Browse Luxury Homes for Sale in Crowley Lake CA
Use the "Refine Your Search" tool to narrow your search.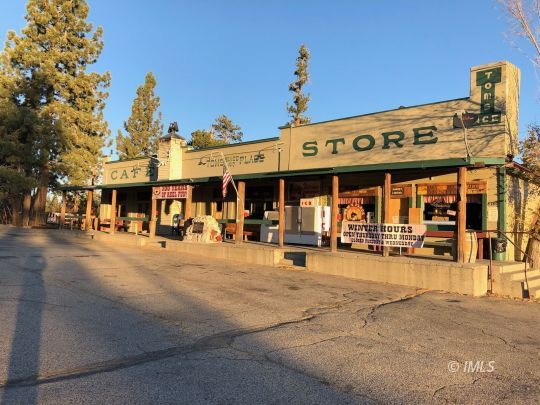 14
MLS #: 2312331 |
$1,999,900
| 8180 Crowley Lake Dr - Crowley Lake, CA 93546
10 Baths
|
15,688 Sq. Ft.
|
Yr. Built: 1917
Are you dreaming of a life surrounded by natural beauty and endless opportunities? Look no further than Tom's Place Resort in Crowley Lake, CA. With a full market, cafe, bar and lodging, this incredib...